Smartphone Medic Alert Trial
Take control of your indepedence. Try us. You will love the Medic Signal experience.
Start your 21-day free trial. No credit card required. No strings attached.
Ready to Get Started?
We want to show you the true power and the freedom that comes from wearing our Medical Signal SmartWatch.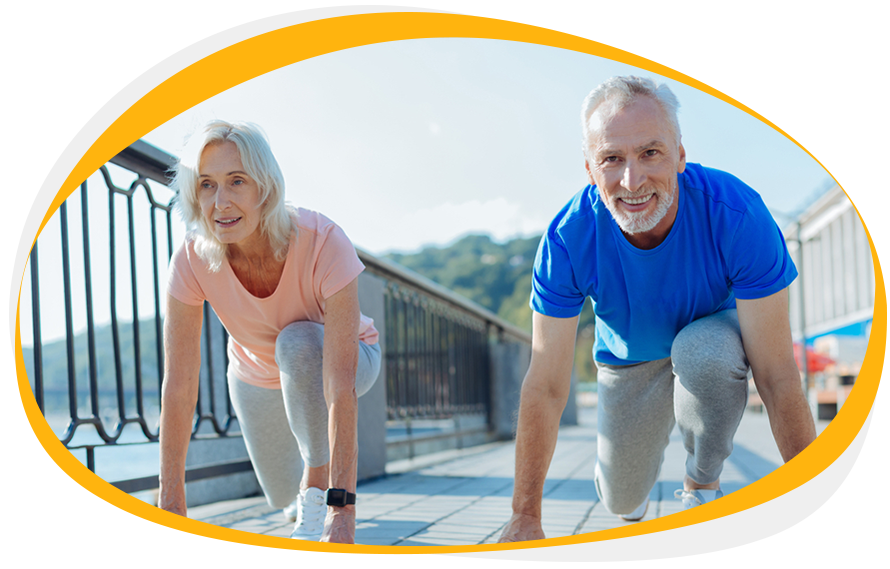 This watch has been designed in a way that will ensure medical attention will be provided to you when you need it. We are talking about the difference between a tragic medical situation and one that ends with proper medical attention that saves your life.
That difference comes from Medical Signal
Try Before You Buy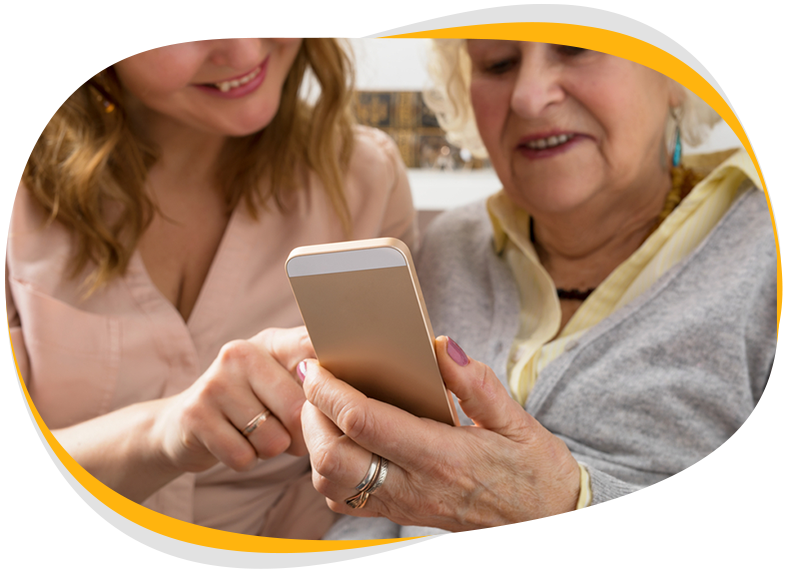 It is our pleasure to provide a free trial that is going to give you the chance to try out the system on your smartphone. There are no strings attached to this offer and we are honored to have you on board for the duration of the trial.
We know you'll be satisfied. The trial includes a full demo of the system that allows you to test the features and see the advantages it offers.
We have designed Medic Signal to be a simple and trouble-free experience that is going to feel effortless. The trial allows you to set up alarms, enter users that can help you in case of a medical emergency and the exact same interface of the watch that is sent to you after the trial.
Please keep in mind that without the watch, the phone is not going to offer the full experience of the system, but you will get to test the exact same application that will be used on your lightweight Medic Signal Watch once the service is fully activated after the trial.
Trial Medic Signal immediately on your Smartphone
You can download the free trial to your smartphone here
If you have any additional questions and you would like some details regarding the trial period, please don't hesitate to contact us here
We know that this is a big step and an extremely important decision, but the benefits are truly outstanding
The basics of your trial
We're happy that you're interested in improving your personal safety. Our free trial will
enable you to try out the system using your smartphone. There are no strings attached
to this offer, and we'll honoured to have you on board for the duration of the trial.
1 Use your smartphone or tablet now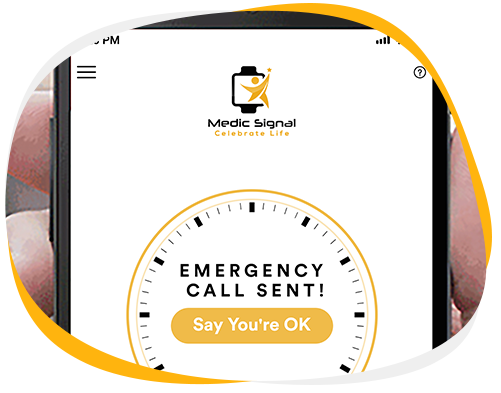 2 Learn
Connect with family and friends
Familiarise yourself with the reliability of our service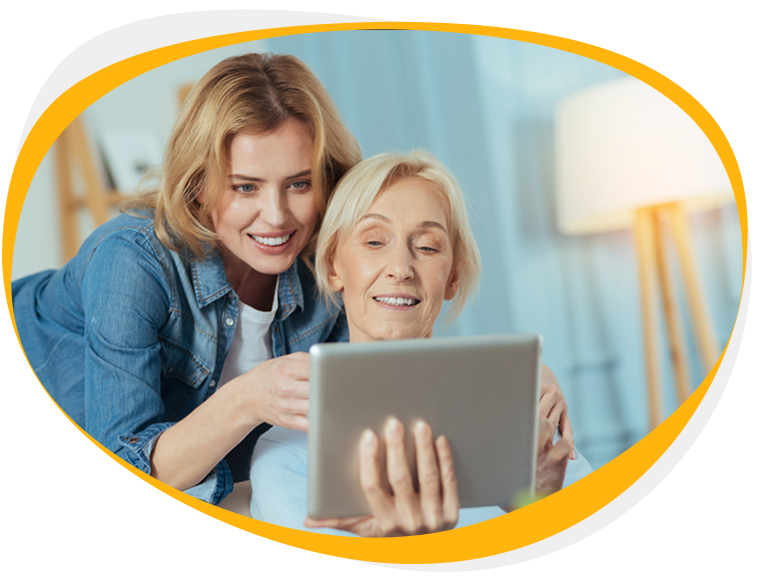 3 Buy
Upgrade to the ultimate lifesaving and Get Emergency Care When You Need It Most.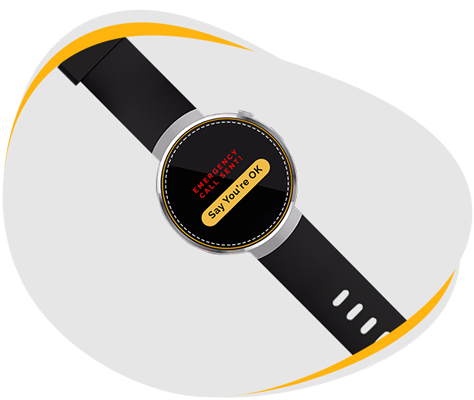 Keep Your Independence copy
You're Never Alone With Medic Signal copy
If the MedicSignal Trial App is not yet released in your nation please feel free to contact us here.