Your Control Panel - How MedicSignal can help you
On your control panel, you can set an alarm or two to go off each day. Each alarm will prompt you to swipe your phone. If you don't swipe it, we'll send a message to your verified contacts to alert them.
Adding friends and alarms
You can add friends and alarms through your control panel.
The control panel allows you to add Facilitators who can add and edit information and look after everything for you.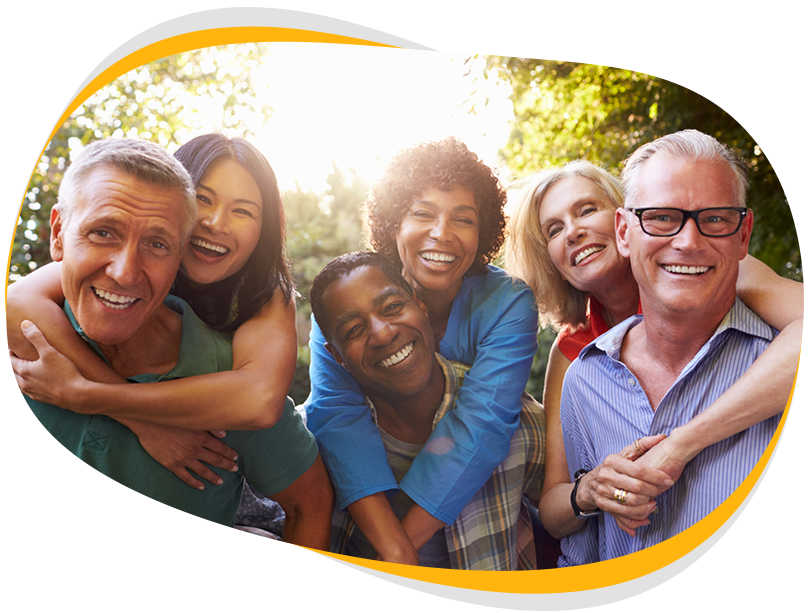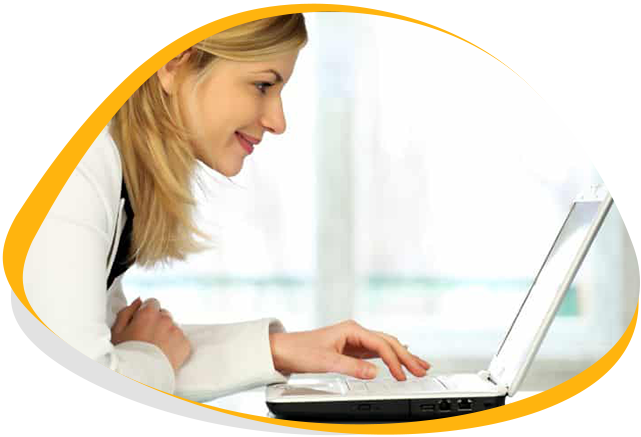 You can attach essential medical information to your control panel. This will be available to responders in the event of an emergency. They will also be able to see your GPS location and recent heartbeat.
This brief video shows the control panel in operation.