You have
collapsed

You cannot
reach your phone

You cannot
do anything

You cannot
activate your alarm
"Why get MedicSignal when the Apple Watch checks you?"
MedicSignal can call for help if you don't respond because of a stroke or coma within a critical window of time to avoid hypothermia or dehydration, etc.
By the time the Apple Watch detects your heartbeat's stopped it might be too late.
Just because your heartbeat is okay, it doesn't mean you're okay.
Apple products kind of exist to help people find the isolation they seek in the modern world. MedicSignal, is an anti-isolation watch, essentially, a social framework that seeks connection to people and it cares about connecting with the right people and it cares about more than is this elderly person falling? MedicSignal cares about who gets cold or dehydrated when left alone and well, how much does the ambulance cost anyway?
Avoid caregiver burnout !
Save precious energy and time. We network when your loved one's cant respond. Every day, thousands of seniors face medical emergencies in the home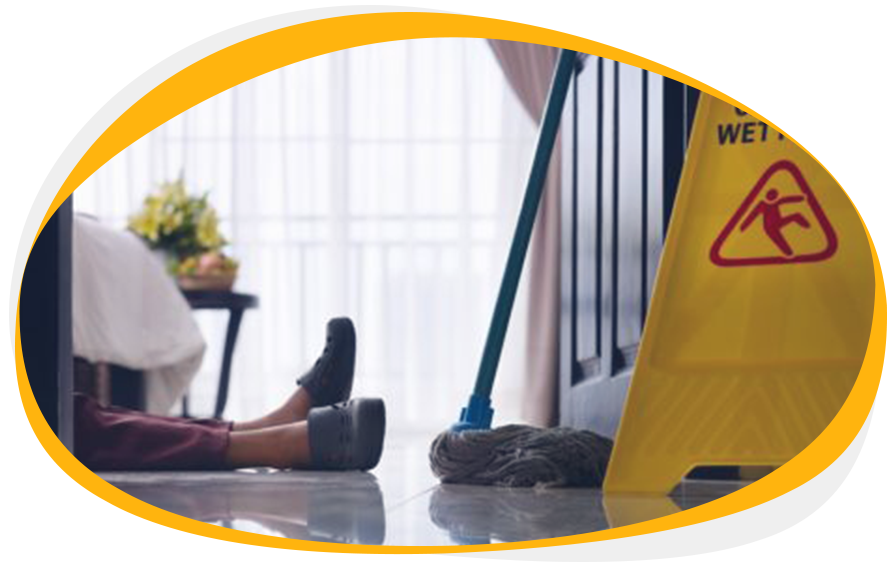 Get Warned of Bad News
Warns friends/family when there's a problem.
Statistics show that 1 in 4 people have heart attacks and even more suffer strokes. Many get hypothermia or dehydration when they're left without help.
Sends you the news, good or bad, so you know when your loved one needs help.
MedicSignal's Benefit For You As A Family/Caregiver
Save money on medical bills and care costs.
Know when you're needed most.
More time to take care of yourself and be at your best when needed.
Less burnout and more support.
You could be
Unconscious Physically Incapcitated
Unable to move or even speak
A traditional personal alarm would be useless. You could not activate it. This is a terrifying prospect.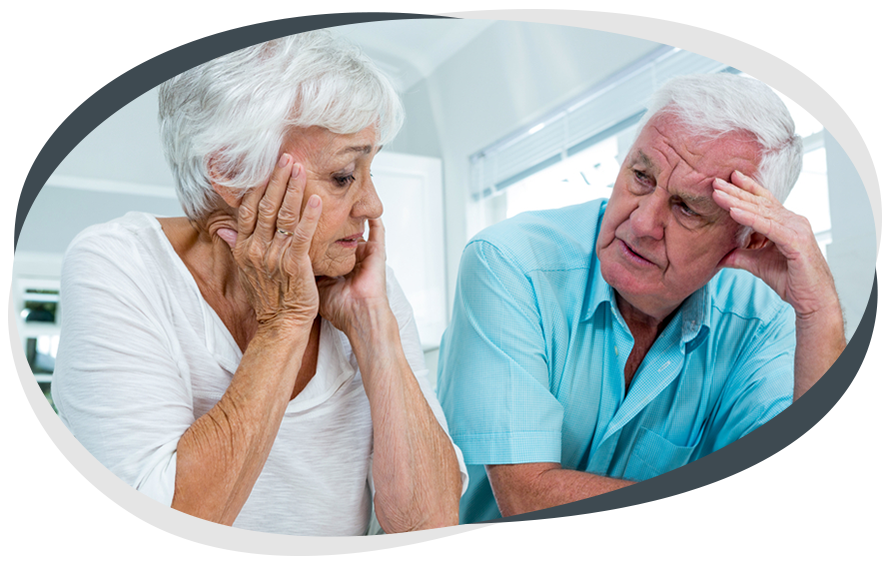 WHAT WOULD YOU DO IF YOU COULDN'T GET HELP?
Whether it is you who is the one at risk or your loved one
You, or your loved one,need urgent care. Delay might mean complications and even worse.
BUT YOU DON'T HAVE TO
PUT YOUR LIFE AT RISK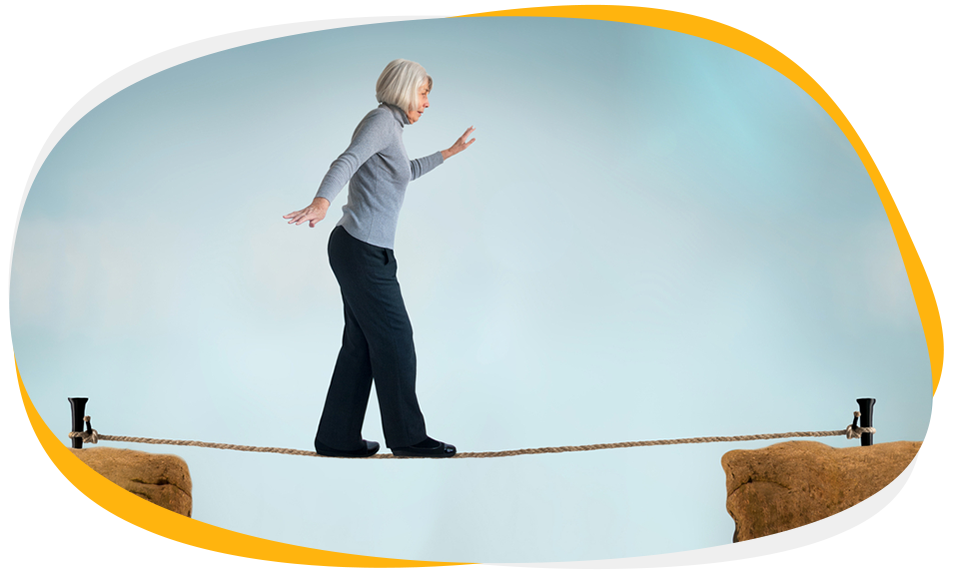 DISCOVER MEDIC SIGNAL
The watch that alerts caregivers and family even when you can't
Medical signal is a simple smart watch which acts as a personal alarm. This means any time you feel you may need assistance; one simple button will send an alert for help straight away. Same as every other alarm.
However, unlike other personal alarms, with Medical Signal you get a vital extra layer of safety.
You send a message to friends or family several times a day. And you choose how often that is. This means you have 24/7 safety and the chance to get quick help when you cannot ask for help yourself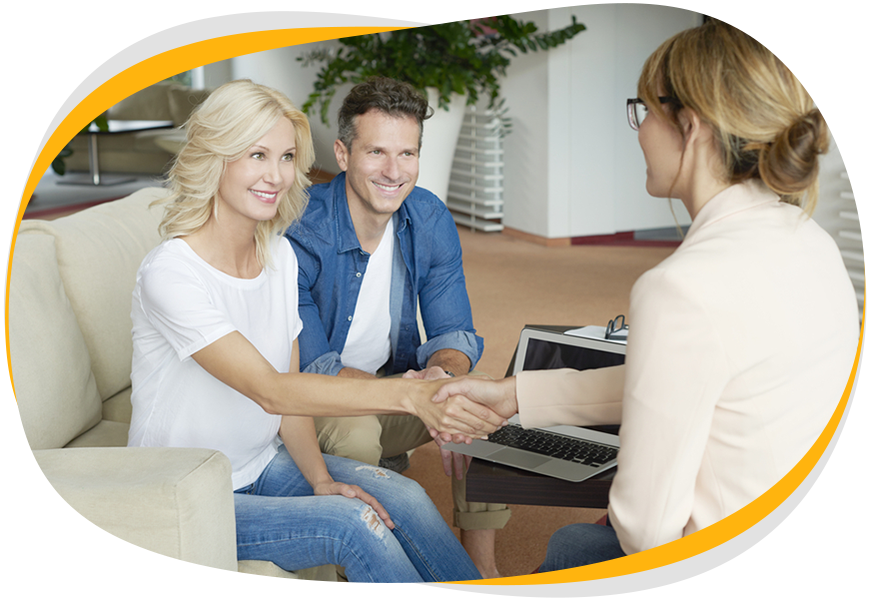 While the idea is simple, Medical Signal offers unparalleled improvements to your quality of life, so you can:

Freedom and Independent Living
Maintain independence instead of dependence.

Stop worrying
Stop family members from worrying about your health.

Peace of mind
Give you peace of mind to feel safe in your own home.

Avoid catastrophe
Avoid medical catastrophe.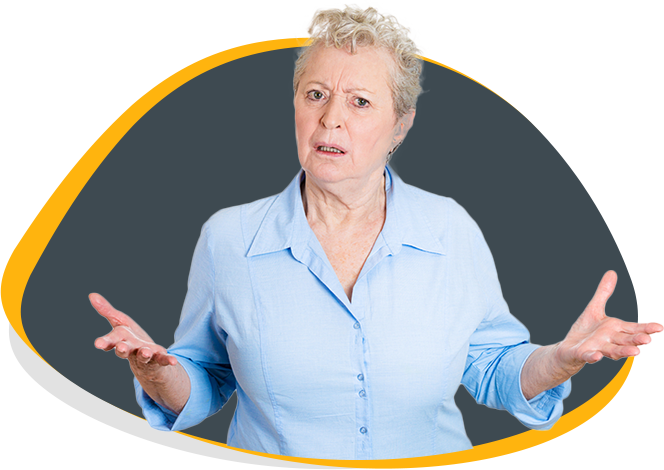 HOW CAN MEDIC SIGNAL HELP YOU?
You wear a special stylish, lightweight watch.
Medical Signal is technically sophisticated
At any time you can send an alert: 'I need help'
But you also send an 'I am ok' message – automatically!
You decide when you want to send an 'I am ok message' Once, twice, four times a day. Then you just swipe your watch. It takes less than a second. If you do not swipe, people will simply contact you to see if you are ok. If you do not answer, then help is on its way.
If you choose to, watch will also information about your heartbeat, location and other relevant medical information.
AN EMERGENCY CAN HAPPEN START USING MEDIC SIGNAL TODAY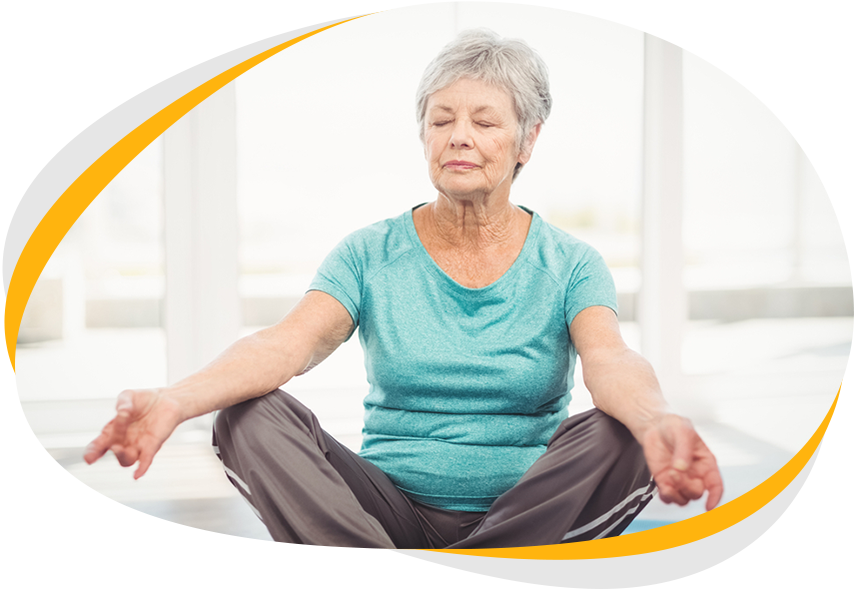 We believe everybody who needs one should be using Medical Signal, because our unbeatable 24/7 safety features can SAVE LIVES. Not just the elderly. Everyone who might be compromised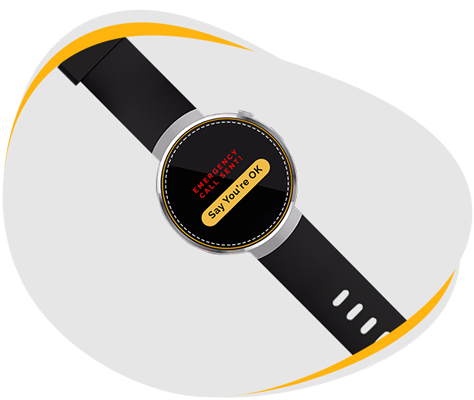 Simple set up
The Medic Signal has been designed with simplicity in mind and is as simple to use as an alarm clock so that there's no room for confusion or mistake. You don't need to be tech savvy to use the Medic Signal.
Designed for Discretion
Nobody wants to wear something that tells the world we're old, and nobody wants to wear an old-fashioned necklace panic button. With Medical Signal, you can have all the medical protection of a safety service with modern trendy style that will even make your grandchildren jealous.
Zero Risk With Our 100% Money Back Guarantee
You can always buy with confidence, because if you're not 100% satisfied with Medical Signal, we'll give you your money back with a smile. (Nobody ever does!)