A revolution in the medic-alert industry
Too many lives are lost due to health-related emergencies that aren't dealt with promptly enough. This has created the need for a service to help those who can't call, signal, or ask for help because of their medical condition.
Medic Signal's driving purpose is to revolutionize the medic-alert industry through a smarter, effective, more practical medical-alert solution that allows the owner to maintain their independence and freedom. Safety and autonomy are the main priority with this system.
Everyone in the Medic Signal team consists of people who are committed to their work and passionate about health. Helping people maintain a high level of independence is our priority and knowing that our service keeps people safe is a truly rewarding experience.
Introducing Team MedicSignal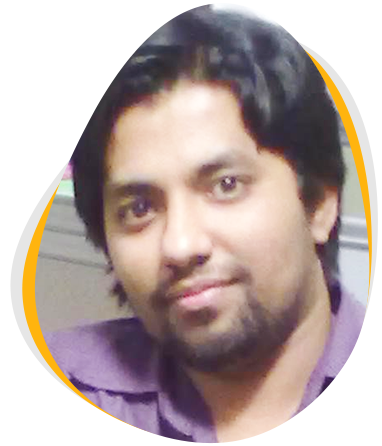 Nishanth Kumar,
CIO
Nishanth is a seasoned developer with 15 years of experience in IT development. Nishanth views technology through a communication, cultural and social lens. He is a consultant to many bluechip companies and an accomplished partner in innumerable successful startups.
John Hookway,
CEO
John is an engineer from a family with a strong medical background. He saw the need for an innovative approach using cutting-edge technology that would provide a reliable medical alert service for families and those living independently. John invented Medic Signal out of his love of freedom and a desire to promote autonomy and peace of mind among people living alone with an illness.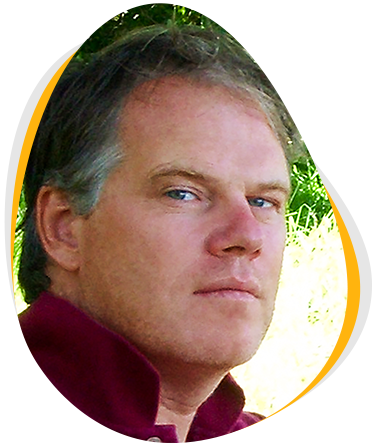 The Medic Signal team includes developers, creatives, and support from the USA, India, New Zealand, Europe and around the world. MedicSignal Limited is registered in Singapore.