Just $59/month for 24/7 monitoring
For the convenience of our clients, we now offer one affordable monthly fee. Get 24/7 monitoring with premium customer support and the best technology looking after you. All for only $59 per month!
Service Fee
Your service fee contributes towards the following:
Watch is monitored by MedicSignal 24/7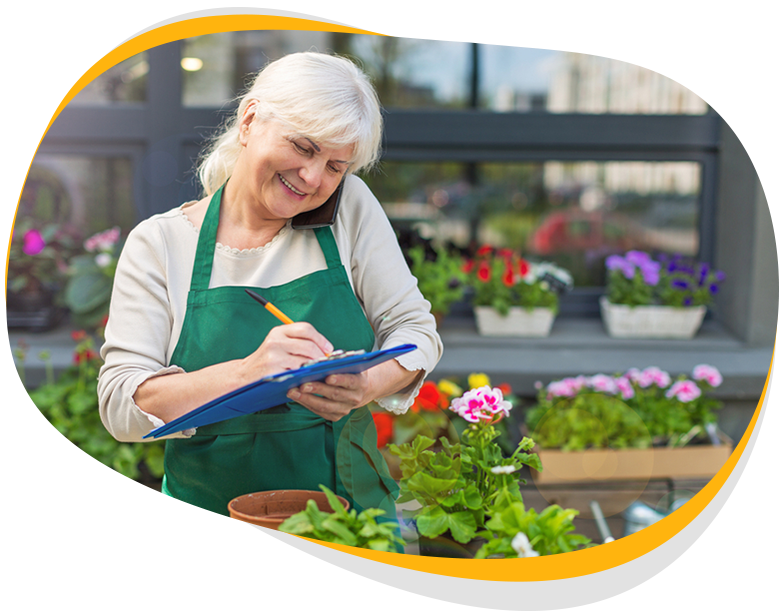 Your Dashboard, which is accessed via website, allows you to fully customize alarms and information displayed, add or remove your people as Friends or Facilitators, and suspend service temporarily. Your Friends and Facilitators each have their own Dashboard, and can set up do not disturb times and vacation periods.
24/7 communications to all your people, with important communications sent via voicemail, text and email.
Multiple back up servers on multiple continents to increase reliability. Telecommunication fees.
Premium customer service, including friendly support and comprehensive technical support.
Zero Risk With Our 100% Money Back Guarantee
The best part is our money-back guarantee. We know you'll love this lightweight, convenient and reliable device.
Can you really put a price on health and well-being? We know your family is the most important thing in the world, and we respect that. As a result, we back our medical emergency smartwatch with an ironclad 100% money-back guarantee.
If you're the manager of a business and would like to talk us about a bulk purchase for the safety of your residents, employees or staff, contact us to ask about group pricing.