Peace of mind for you and your family
Serenity
Medical Signal is the ultimate solution for peace of mind and reassurance.
Independent living and financial freedom
Medic Signal provides the independent living and financial freedom that's otherwise so difficult to obtain with alternatives like assisted living.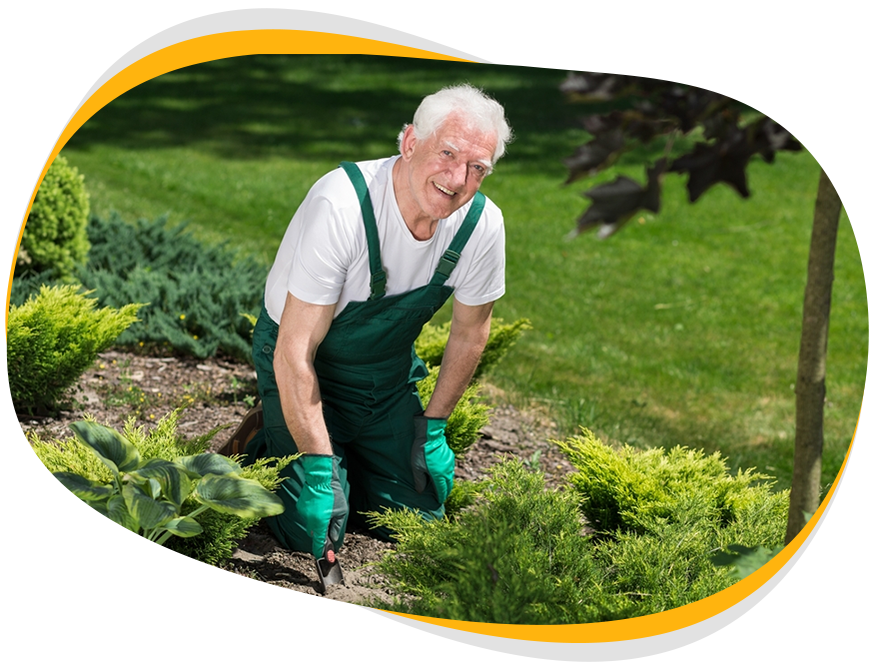 Easier, Smarter, Better Caregiving for Everyone
Make no mistake – those with rich life experiences learn more about themselves and are in a better position to create a fulfilling, independent lifestyle. We are dedicated to offering a powerful, affordable solution that lets you live independently and enjoy the financial freedom that is difficult to achieve through alternatives like assisted living.
Portable and discreet so you can use it anytime, anywhere.
Dignity, privacy and freedom are the hallmarks of Medic Signal use.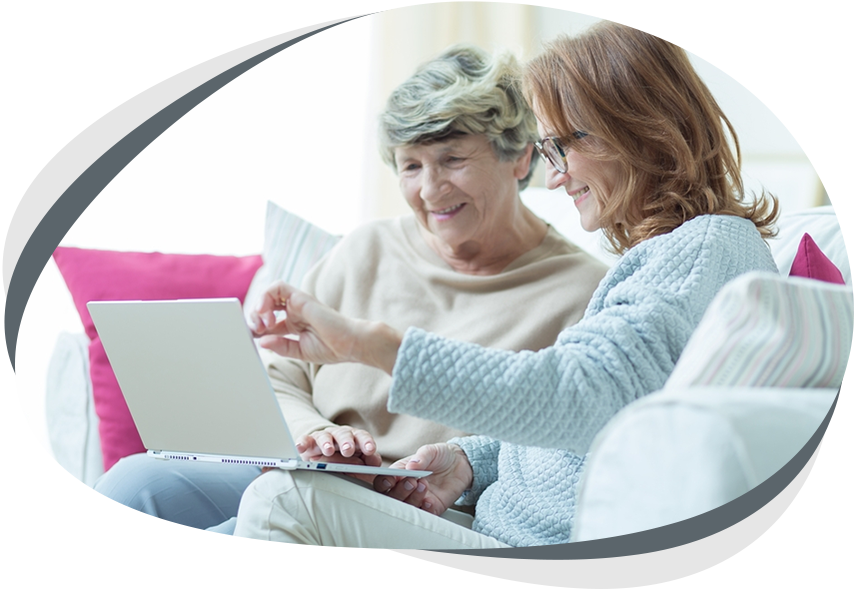 How it works -
Caregiving made easy
Using an online portal, you can set alarm times for the watch,
Add and remove users to be notified when there's any cause for concern, and add medical information.
Supports multiple caregivers/responders and easy data sharing.
For more details, please watch our video below
Easy to use
We keep the process as simple as using an alarm clock. MedicSignal is simple to set up and uses a SIM card to sync your data with our server automatically.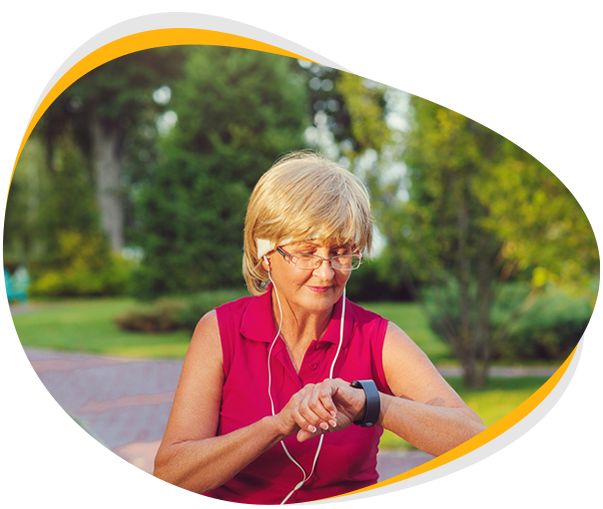 Made for Sharing
Designed for the whole family to enjoy, cleverly recognizing multiple caregivers of the same watch owner
Easy Trial
You can try out Medic Signal, live and on your smartphone, right now.